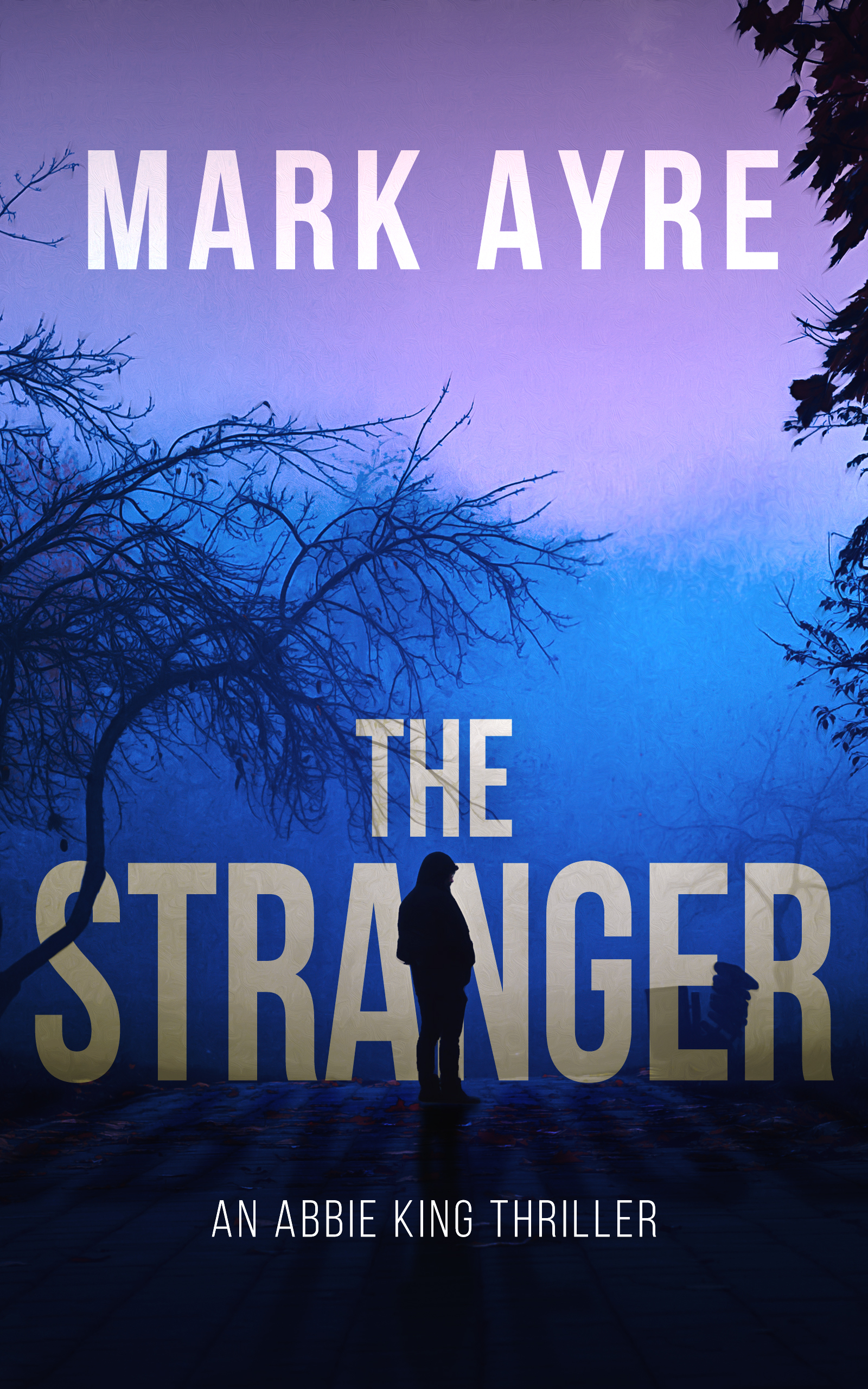 The Stranger: The First Abbie King Thriller
Only Abbie knows he has two days to live. Only Abbie can save him…
Abbie King is a nobody, a loner. Arriving in a town she has never visited, she goes looking for a man she has never met.
His name is Eddie, and only Abbie knows he has less than 48 hours to live.
Within hours of arriving, Abbie has not only met Eddie and his pregnant wife, but a teenage boy struggling to care for his drug-addict single-mum, and a handsome man working multiple jobs to pay off his father's debts.
All three men are in the clutches of Francis Roberts, a dangerous local criminal willing to destroy countless lives to increase his bank balance and influence.
Abbie only came to save Eddie…
Before long, she realises leaving town is not an option until Francis is out of the picture. Permanently.
Taking on the criminal, Abbie proves herself to be an uncompromising, deadly opponent. But Francis won't go quietly; and when Eddie's brother is found dead in Abbie's hotel room, the crook is no longer her only problem. Now she must avoid being arrested for a crime she did not commit, and deal with an attack by the very man she has come to save…
If you like Lee Child's Jack Reacher, L.T. Ryan's Rachel Hatch, and Gregg Hurwitz's Orphan X, you won't be able to put down book one in the compulsively addictive Abbie King series of thrillers.