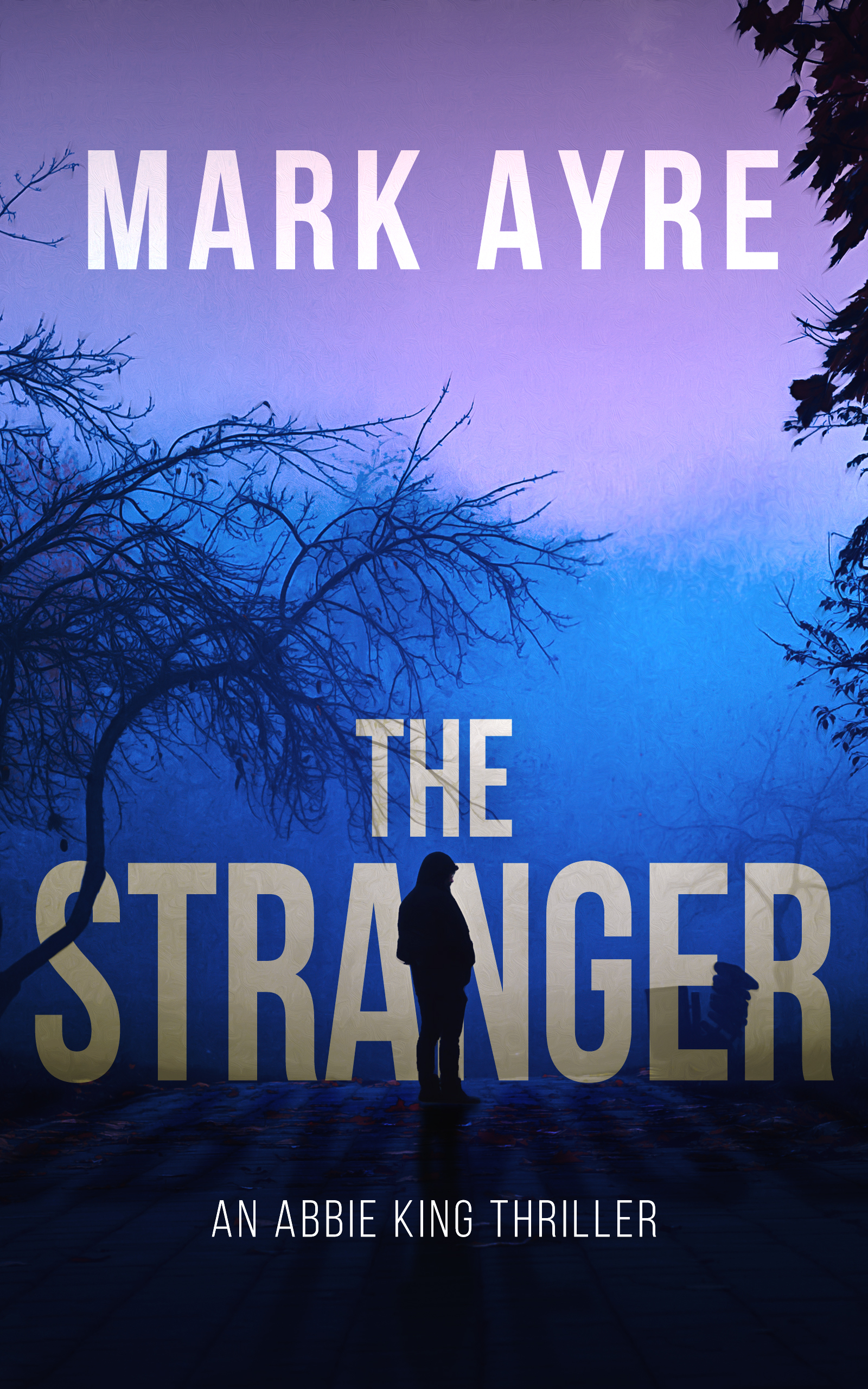 The Stranger: The First Abbie King Thriller
You've never met Abbie King, but only she can save your life.
Cursed by the certain knowledge that a stranger named Eddie has less than 48 hours to live, Abbie arrives in an unknown town seeking to win his trust and save his life.
Finding him isn't difficult, nor discovering that dangerous criminal Francis Roberts has threatened his life. But when Eddie's brother turns up dead in Abbie's hotel room, winning his trust seems almost impossible. 
With the police on her tail and the man she has come to save branding her a killer, Abbie remains determined to do whatever it takes to protect Eddie. Until she finds herself coming to care for a troubled teenager and handsome but struggling young man.
It seems Eddie is not the only person at Francis' mercy, and saving him is no longer enough.
Francis is a poison, sapping the life from this small town. So far, no one has been able to stop him.
But Francis has never met anyone like Abbie.
Ruthless and unstoppable when it comes to saving innocents, Abbie will stop at nothing to eliminate this vile criminal once and for all.
Even if it costs her everything…
If you like Lee Child's Jack Reacher, L.T. Ryan's Rachel Hatch, and Gregg Hurwitz's Orphan X, you won't be able to put down book one in the compulsively addictive Abbie King series of thrillers.