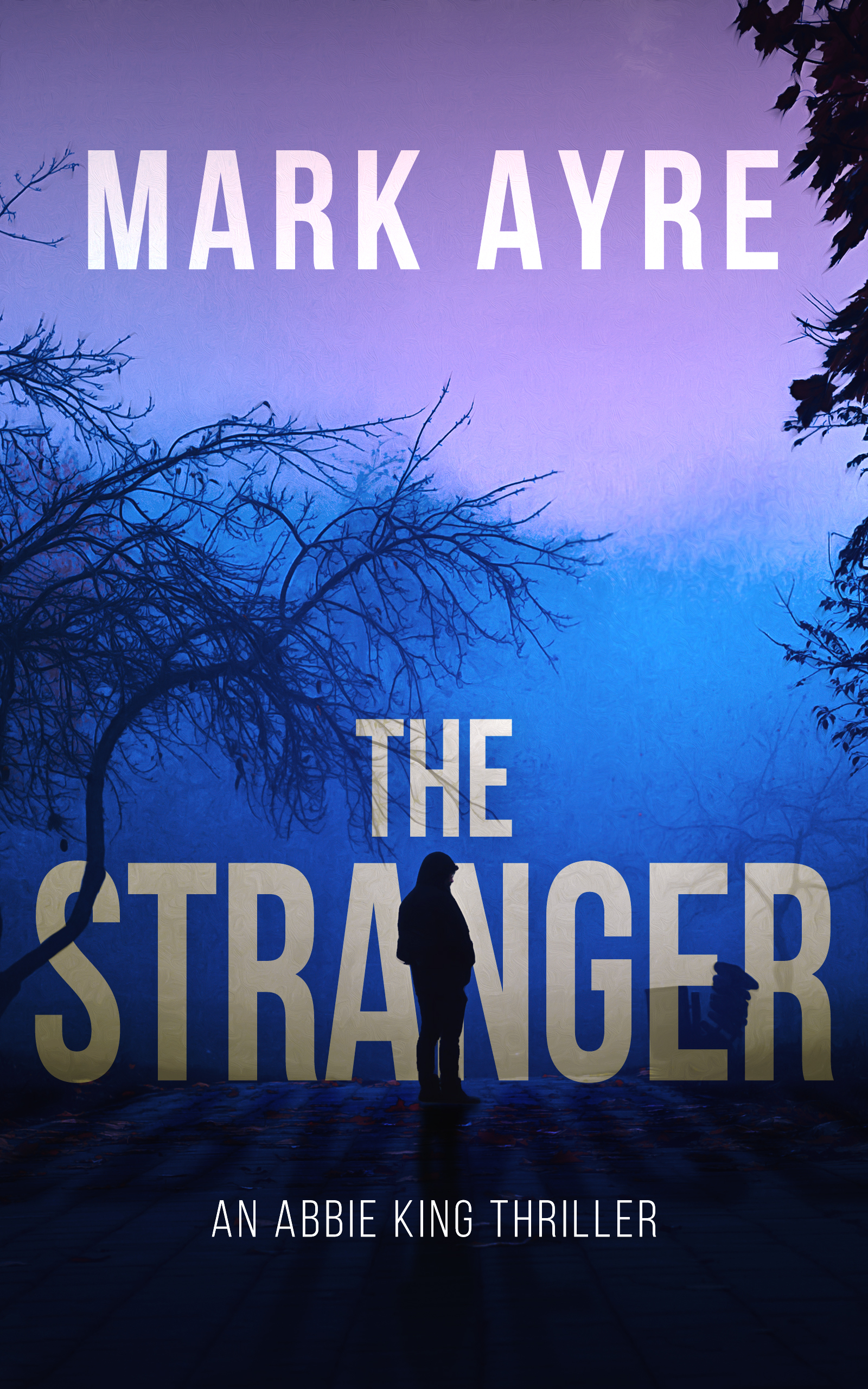 The Stranger: The First Abbie King Thriller
Only she can save you…
Eddie didn't even know he was in danger. But the walls were already closing in when Abbie King arrived.
Ruthless criminal Francis Roberts is on the warpath. Abbie's dealt with his kind before, but he's never met someone like her.
With complete conviction and utter determination, Abbie puts her freedom and life on the line, knowing she has forty-eight hours not only to save Eddie but to destroy the poisonous criminal once and for all.
The clock is ticking…
If you like Lee Child's Jack Reacher, L.T. Ryan's Rachel Hatch, and Gregg Hurwitz's Orphan X, you won't be able to put down book one in the compulsively addictive Abbie King series of thrillers.