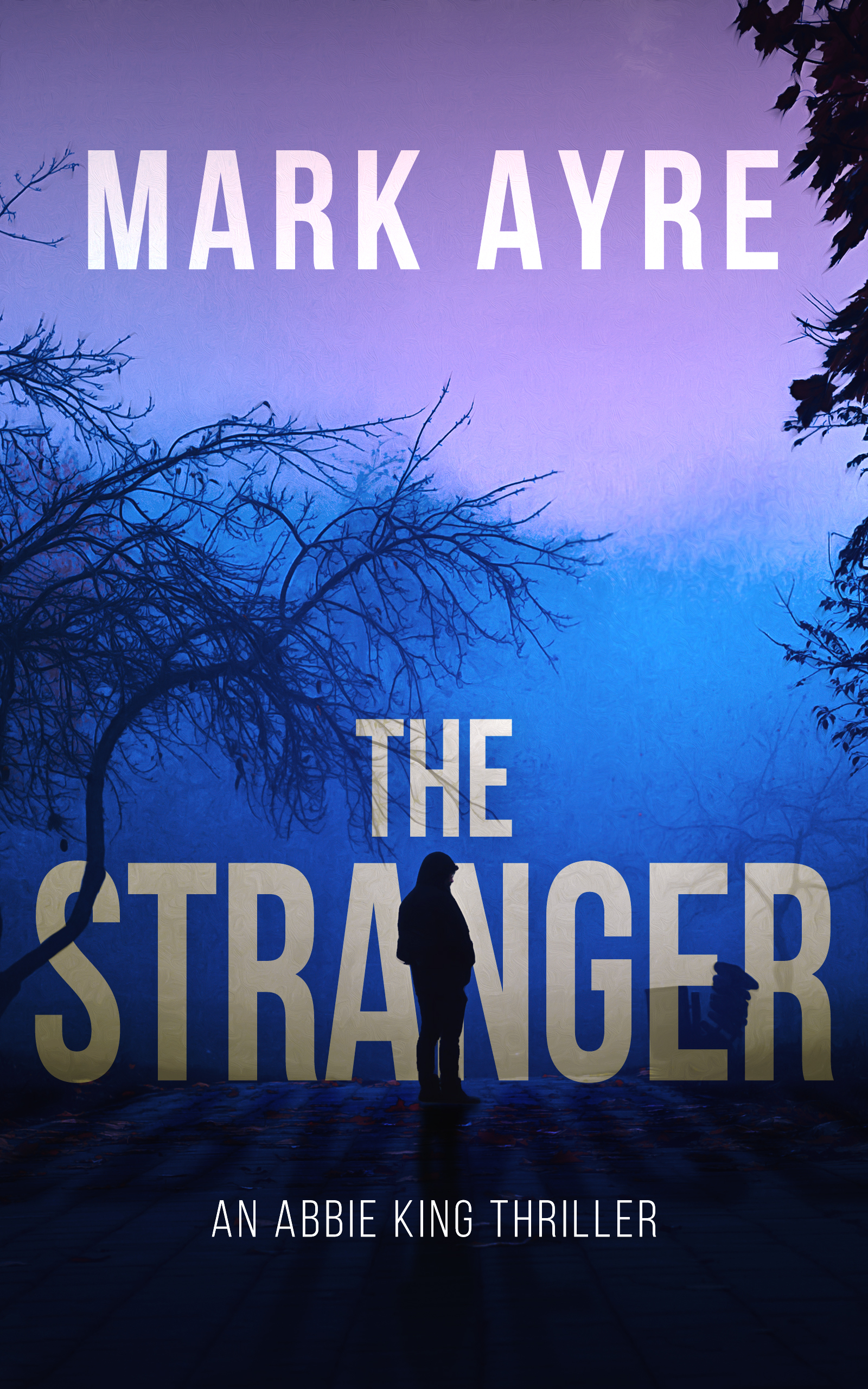 The Stranger: The First Abbie King Thriller
Abbie King has 48 hours to destroy a ruthless criminal and save an innocent life…
Abbie has spent years putting her life on the line to save innocent strangers. She's never minded. After all, what has she got to lose?
But when Abbie arrives in a new town to save stranger Eddie Dean, her emotionless saviour front begins to crumble. From Eddie's pregnant wife to the troubled teenager to the handsome man, crushed by crippling debt, everywhere Abbie looks she sees reminders of her own troubled past.
Weighed down by personal tragedy, Abbie traces the problems of the various townsfolk back to one man, the ruthless criminal Francis Roberts. She's faced his kind before, but he's never met someone like her.
With her usual single-minded determination, Abbie takes on Francis. But this time she is fighting not only to save lives, but to improve them, and with the ghosts of her past and the potential of a future in the back of her mind, can Abbie still put everything on the line to destroy Francis, or will a realisation that everybody has something to lose be her downfall?
If you like Lee Child's Jack Reacher, L.T. Ryan's Rachel Hatch, and Gregg Hurwitz's Orphan X, you won't be able to put down book one in the compulsively addictive Abbie King series of thrillers.