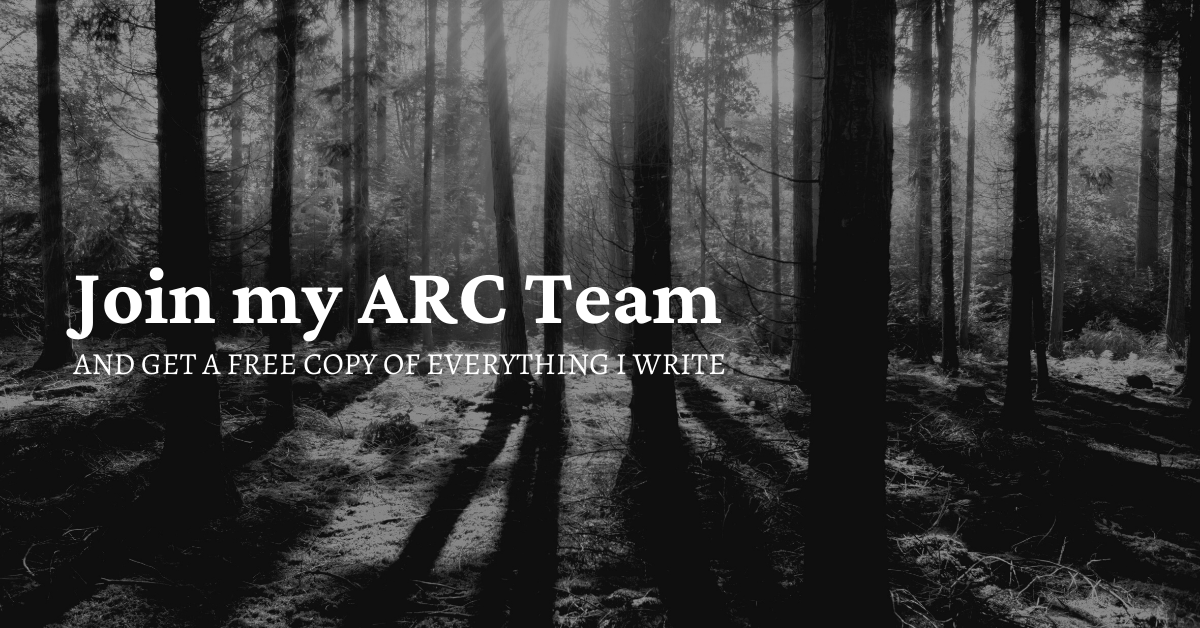 READER REVIEWS ARE CRITICALLY IMPORTANT to spread the word about a book and help authors – especially independent authors like me – reach new readers. My ARC (Advanced Reader Copy) Team is a select group of readers who have volunteered to read and review advance copies of my new releases.
WHAT WILL YOU GET?
A free digital copy of my newest release, which you'll get to read before everyone else
The chance to provide feedback, influence the direction of a novel in progress, and directly contribute to its success
Occasional surprises and thank you gifts in your inbox because advance readers are a crucial piece of each successful book launch!
ALL I ASK IN RETURN IS TWO SIMPLE THINGS:
Leave an honest review on Amazon on launch day (you're not obligated to post a 5-star review… just an honest one!)
If you like the book, tell your friends and family about it – and if you don't, tell me! It's never too late to change things.
If you'd like to join my ARC Team, there are only two requirements: you must love reading thrillers and mysteries, and you must commit to publishing a review on launch day (or in launch week if time is tight).
Once you're on the ARC Team, I'll keep you on it until you ask me to take you off – there's no need to apply for every book. Remember – you're not obligated to post a 5-star review… just an honest one!
SOUND GOOD? APPLY TO JOIN THE ARC TEAM
Just fill out this quick application and I'll get back to you asap.